Win a Professional Barista Kettle- Ended [Updated at 20220422]
Hello The big day has finally come!
Kitchenboss Gooseneck Coffee Kettle G560 in black is here:
which will be on sale around next month. 
Welcome any feedbacks.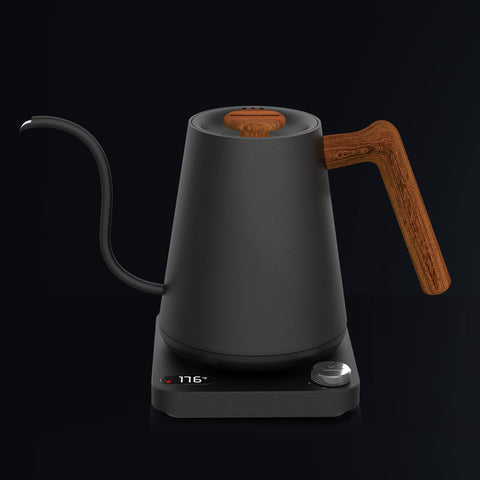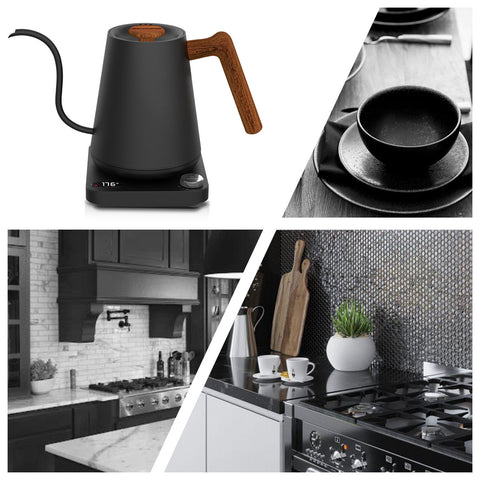 Breaking News for Coffee Lover!
After pouring over more than a 1,000 cups of coffee, KitchenBoss, the smart kitchen solutions provider have been concluding a new Barista Set : Pour Over Kettle & Barista Scale.  We cordially invite you to participate your experience with our newly developed pour over set by spending you just few seconds to vote your favorite color!
Vote will end at 01/30/2022, 12:00 AM EST)
Please choose your favorite 2 color and we'd like to reward all our voters below prize:
10 supporters: A free Barista Kettle
20 supporters: 50% off coupon
All supporters: 20% off coupon
Only 10 free kettle, sooooooo coffee lovers, Be Fast ! and Vote Now!